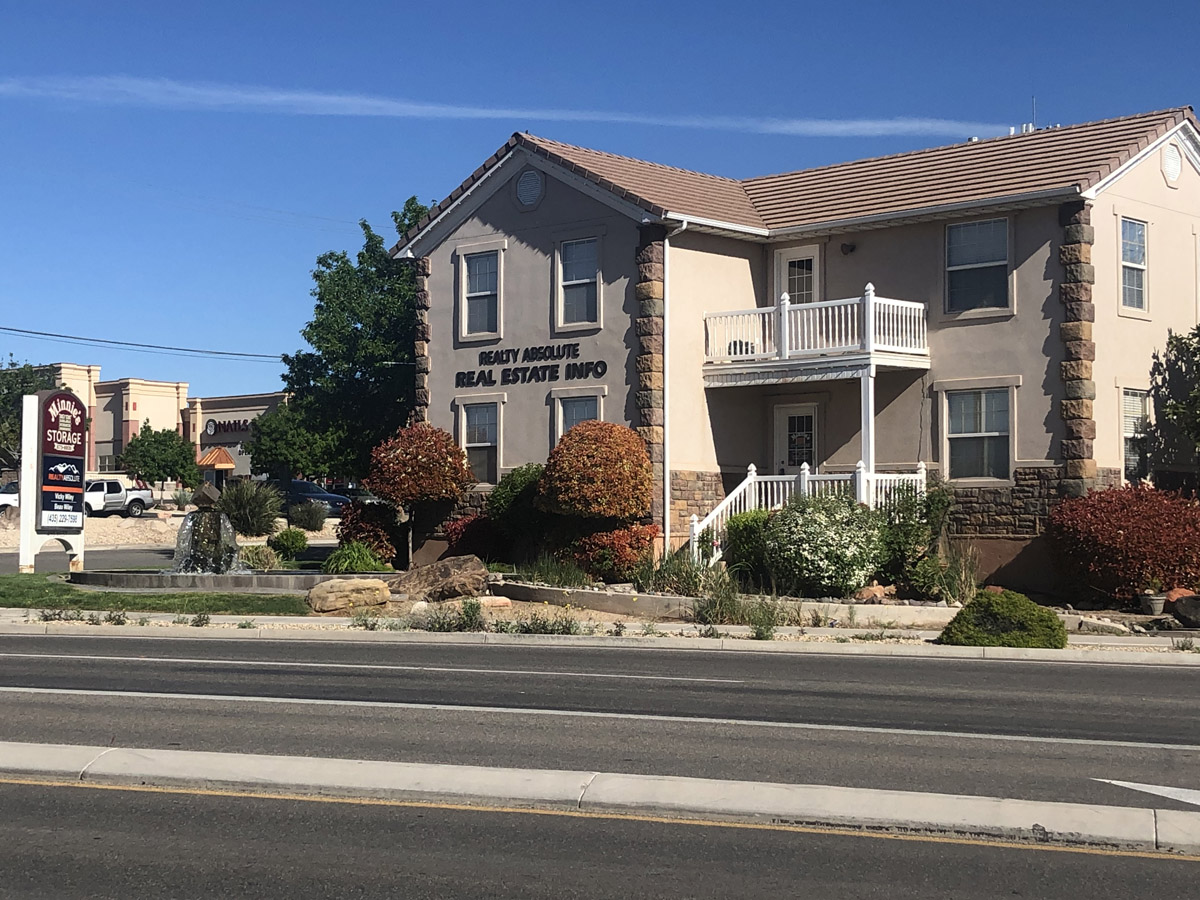 ABOUT MINNIE'S STORAGE
Safe and convenient storage facilities near St. George, UT
When you need to store household or commercial goods in a secure storage space, contact Minnie's Storage. Our storage facilities in Washington, UT not only offer a convenient location to store belongings, but provide desired security measures for sure protection as well.
Each self storage unit comes with its own individual access code in addition to security cameras running 24 hours a day, all year long. Minnie's Storage also has a manager on the premises during business hours to clear up any questions and provide you with the service you need quickly.
Frequently asked questions
How do I rent one of your units or covered storage spaces?
Begin first by contacting our storage facilities either by calling, emailing or visiting us in Washington, UT. We also have a simple quote contact form you can fill out to receive a free estimate. Our onsite manager or another member of our staff will respond to your request with rates for available storage.
Where are you located?
Minnie's Storage is just off I15 Freeway Exit 10 across from Walmart, a few miles north of St. George, UT. With such a close proximity to the highway, retrieving belongings or getting your boats and RVs on the road only takes a matter of minutes.
What storage sizes do you have available?
Our self storage units and covered storage spaces come in various sizes from 5×5 to 13×40 ft. Our largest storage spaces fit most RVs and boats.
How will I know which size I need?
When filling out a quote contact form, include details about the quantity of belongings you will be storing. We can then work with you to determine the size that will meet your storage needs.